I've been involved in boxing since 2006 when at the age of 27 I gloved up for my first amateur bout.
Eleven fights and twelve years later, I decided to hang up the gloves aged 39. Since then I have been working as an assist coach at Selby ABC working with amateur and recreational boxers.
Get in touch to talk about your goals and design an action plan
+44 78 684 55733
I've helped boxers at all levels realise their potential, working on their technical and tactical development.
I registered as an England Boxing Coach in 2019 and I'm aiming to continue teaching the sweet science of boxing, breaking down every step to give you a better insight into the sport and help you understand the fundamentals of how to hit and not get hit.
16 years of experience
16 years of experience
16 years of experience
16 years of experience
16 years of experience
16 years of experience
Ramadan Hiseni was one of Chris Eubank Jr's sparring partners for his fight vs Liam Smith on 21st January 23. Myself and Hiseni featured in Sky Sports BEHIND THE ROPES, which highlighted the build-up before the fight. I also trained Hiseni while he was in the UK for his own upcoming fight on 26th December 22 which took place in Switzerland.
"Working with Steven is an emphasis on fundamental execution and precision form factor."
From a coaches perspective he studies the art form to it's finest details and strives to implement his knowledge in his teachings.
Steven is the Assistant Boxing Coach at my club and works in conjuction with our Head Coach Paulo Muhongo. As a boxer I greatly value the work, effort and support brought forward by Steven and how his style of fundamental coaching directly links to our Head Coach's 'Cuban style' foundation.
This partnership allows for the merging of technical boxing along with precise fundamentals. Working with Steven has allowed me to better build upon my foundations and understanding his desire to learn and improve on himself everyday gives my even more confidence on what the future holds.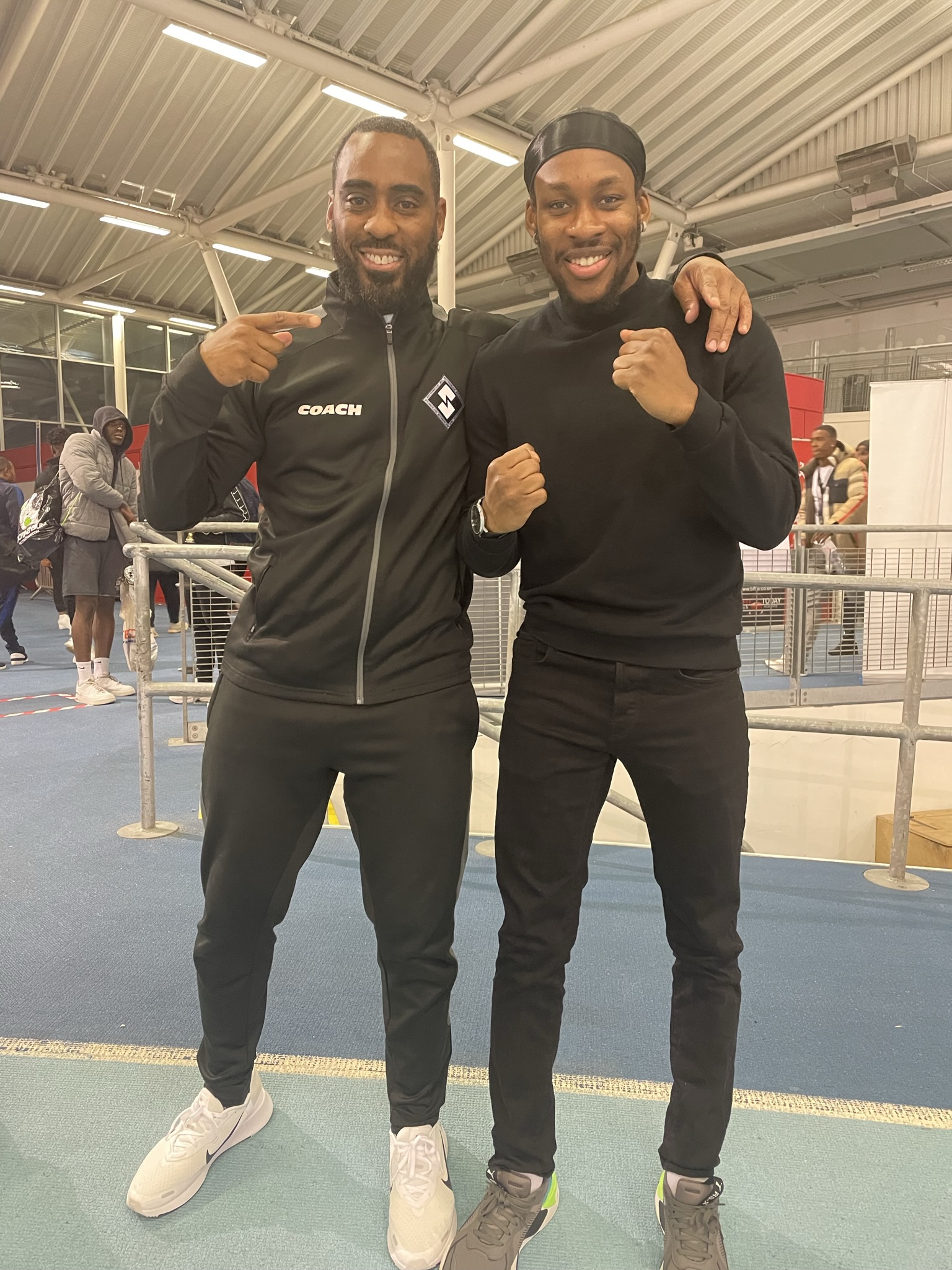 "Steven is one of the most passionate people I've ever met."
Always smiling but very challenging at the same time. I love that Steven pays attention not only to developing physical or technical factors of training but also psychological. I really do enjoy working with Steven.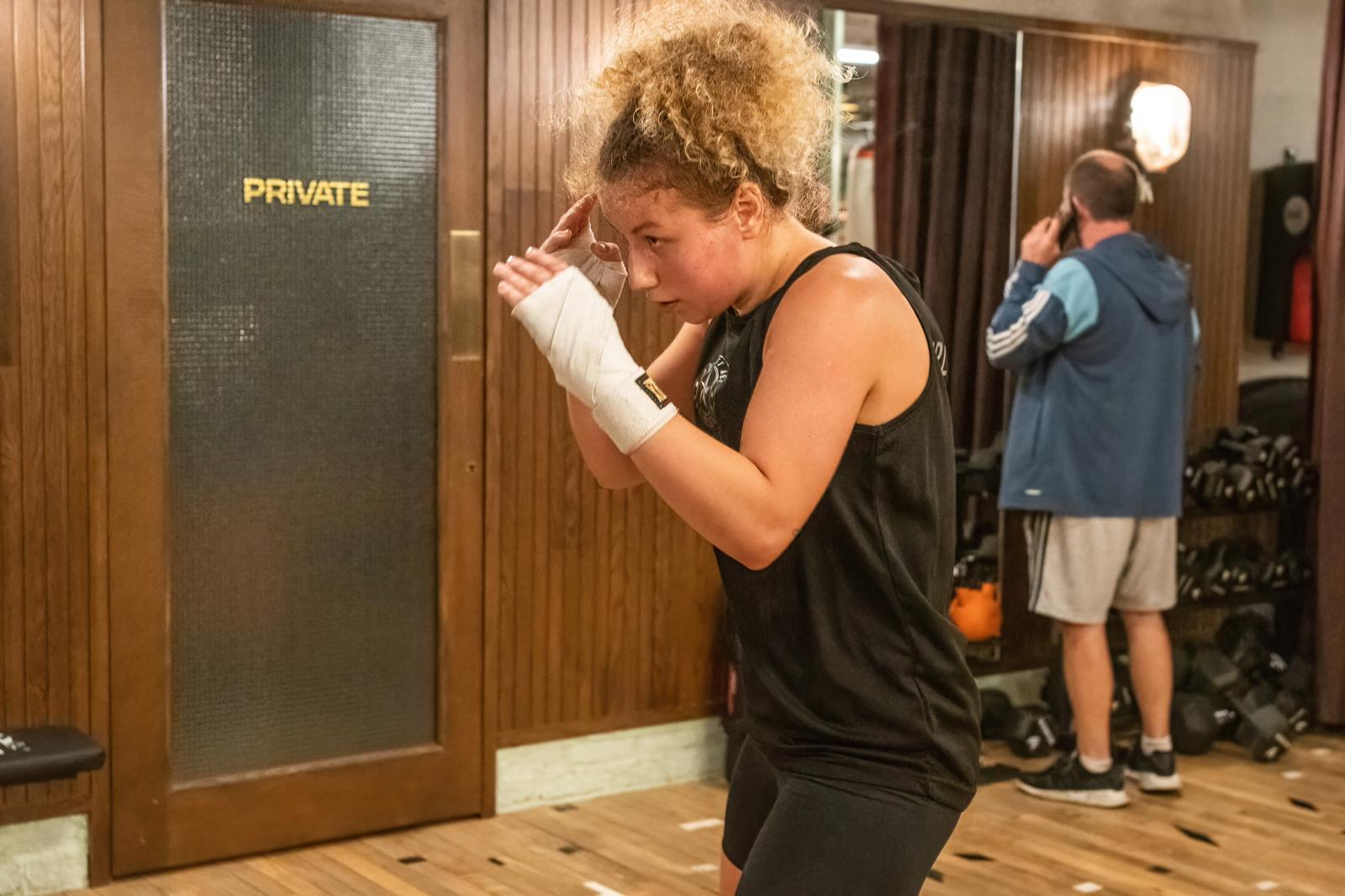 "I'd highly recommend Coach Steven."
He has trained my 11 year old daughter for about 6 months now. My child generally really likes sports and is usually very active, during the second lockdown earlier this year my daughter lost interest and motivation to do sports and was borderline depressed with what has been going on in the world. "Thank goodness for Coach Steven", after his first ever Zoom fitness session with her, Coach Steven has put a smile back on her face, created motivation, made her look forward to her next session twice a week.
Coach Steven has a pleasant manner which the kids love. As a parent I am extremely grateful for all the hard work.